COURSE A
DESIGN COURSES FOR SCIENTISTS
---
---
Luminous Lab offers design coaching especially for scientists. Our training courses teach basics in graphic design, thus giving you the tools to create your own visual identity as a scientist and communicate your results. Divided into four modules, courses can be booked depending on the focus of interest and previous knowledge. The modular structure allows to build custom-made training courses for your needs.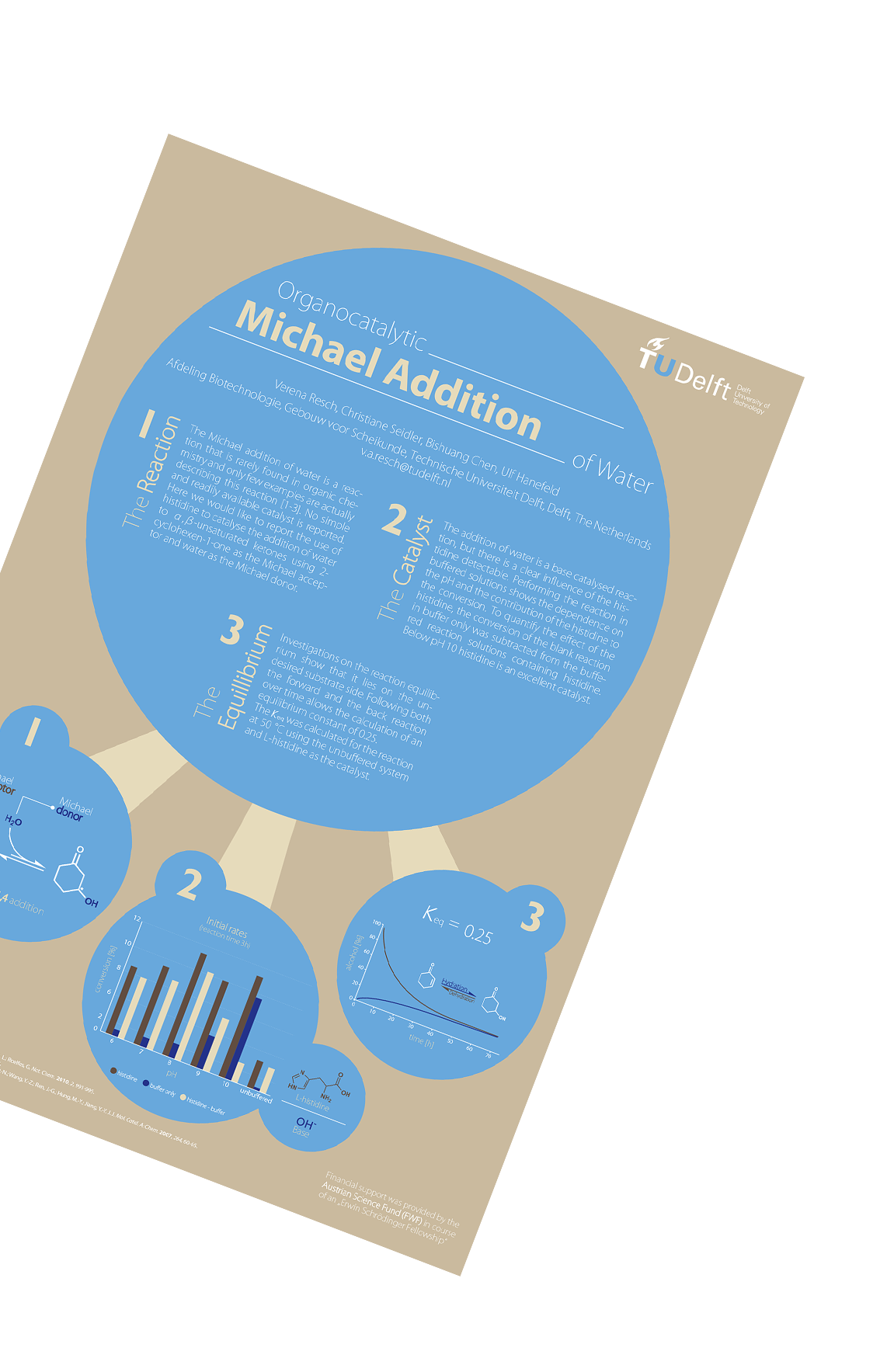 TIME FRAME
Intensive training courses: covering all three or four modules and are normally held in a two day mode: Day 1 | Module 01 and Module 02; Day 2 | Module 03 and/or Module 04. In order to allow intensive and personalised training, the number of participants should not exceed 15 people. Modules can be booked separately and adjusted to specific time frames allowing short student training courses (1–2 hours) at conferences or summer schools.
---
MODULE 01 | Basics of Graphic Design
Module 01 focuses on the basics of graphic design. These include colour theory and colour systems, image formats (e.g., vector and pixel format) and typography. Furthermore, we will get to the bottom of modern graphic design and break it down to the basic concepts. The goal is to learn how to apply these concepts to your daily life as a scientist.
---
MODULE 02 | Poster and Presentation Design
Module 02 builds on Module 01 and aims for creating stunning scientific presentations and posters for conferences and meetings. Starting with reviewing the current standards in scientific poster and presentation design we will give you an outlook on what scientific artwork can look like and how to get there. Continuing with different concepts for planning your presentation or poster we will finally immerge into the topics of storytelling and how to attract visitors to your poster. If desired, posters or presentations from participants will be reviewed with the previously defined criteria in mind.
---
MODULE 03 | Data Visualisation
After learning about the basic, the data module is aiming at the use of the newly gathered knowledge to effectively present your data. We talk about visual perception and what to consider when preparing data for a publication, a talk or a poster how to choose the best format. The visualisation of big data will also be discussed and how data can be integrated in the story of your presentation.
---
MODULE 04 | Design Software
Module 04 provides deep insight into the world of design software and software for data visualization. You will learn about the advantages and limitations of PowerPoint being the most widely used software and several alternatives. An insight into the Adobe Creative Suite bundle (the most widely used graphic design software) should highlight the possibilities that professional software offers in poster and presentation design.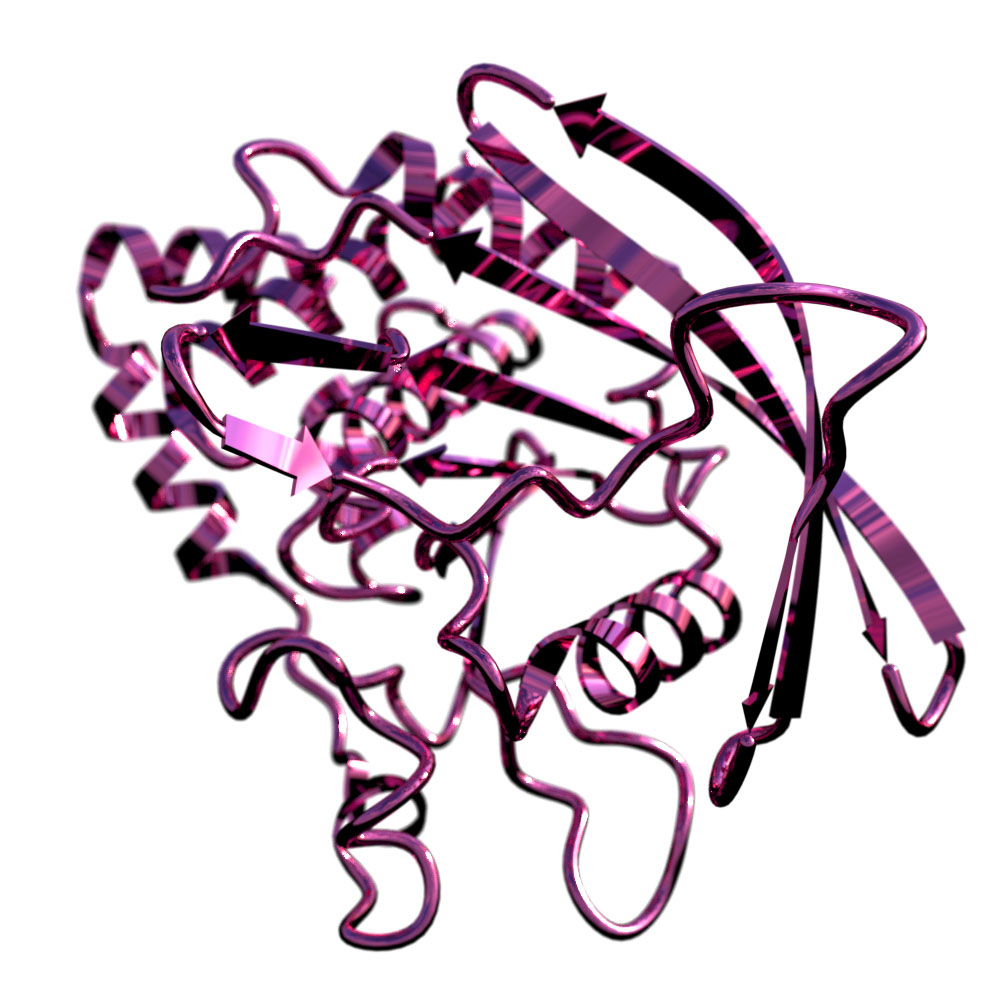 COURSE B
OPEN-SOURCE 3D-RENDERING
OF (BIO-) MOLECULES WITH BLENDER FOR BEGINNERS
---
---
Have you found yourself wondering how all those fancy semi-realistic looking journal covers are made? The answer to this question is 3D-rendering! Most of you taped into this topic when using, for example, Pymol or Chem3D for rendering. These programs are perfect when you only want to create one single 3D molecule or protein. However, if you want to spoil your molecule or protein with a complete "photo shoot" including perfect lighting and a suiting surrounding, we need some advanced rendering technique.
AND THIS IS WHERE BLENDER COMES IN!
Blender is an open source 3D rendering program that can also be used for scientific purposes. Thanks to the Blender-Community, the download and the use of Blender is completely free for all common platforms and the project is continuously improved. In this course, you will learn how to use Blender to create stunning 3D-images (examples see below) for your next presentation or poster. The only thing you need to have is a laptop and a 3-button mouse with scroll wheel to bring along. All software used in the course if open source. In this 2-day course (approx. 2x8h) you will learn the basic functions of Blender and how to use it for scientific purposes in a hands-on manner. You can even bring your own project that you would like to work on. I hope to see you in the course! So long and happy rendering.
---
2-DAY-INTENSIVE-COURSE BLENDER
Here you see some simple examples or scientific illustrations created with blender. You can expect to be able to create images like this by the end of the 2-day course.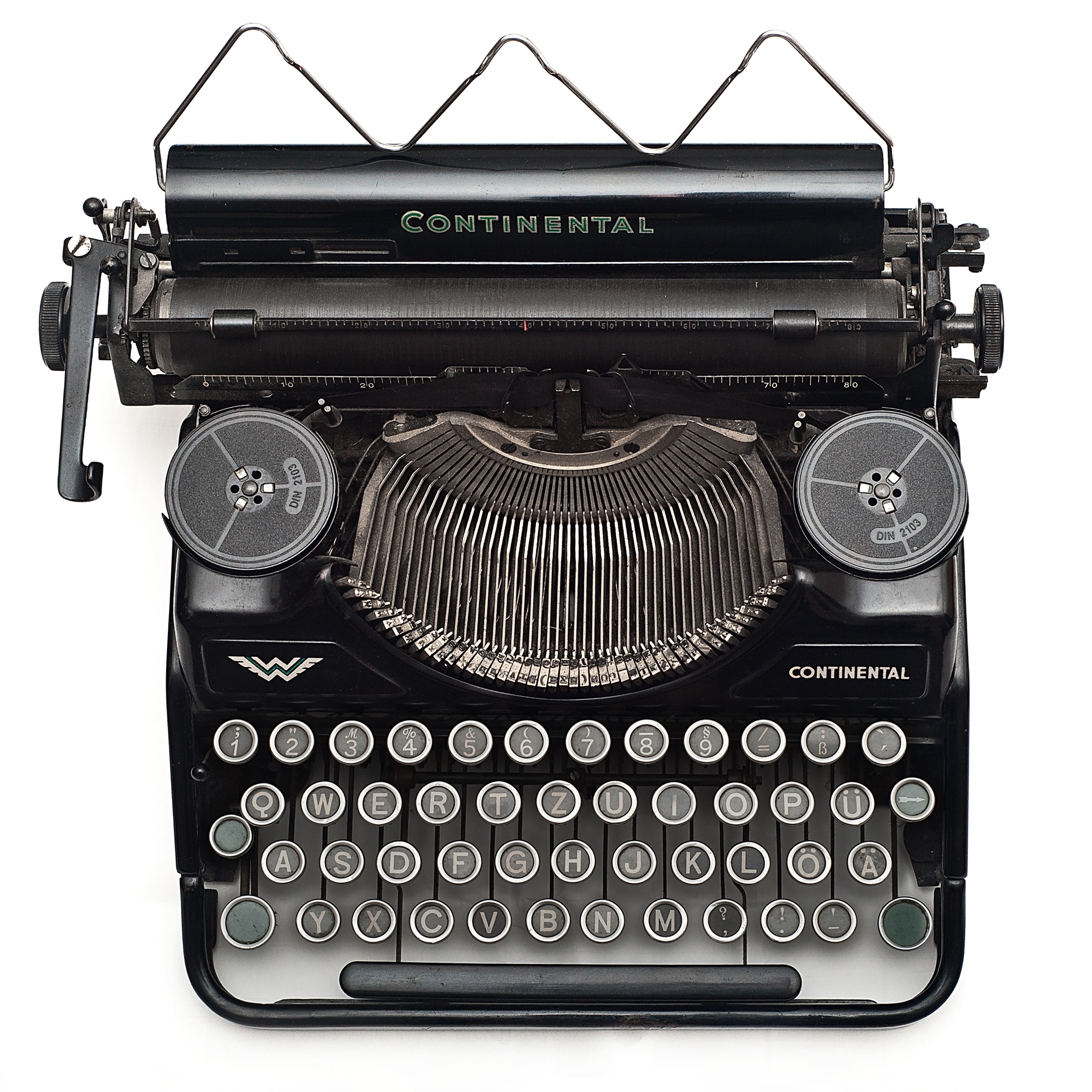 COURSE C
POLISHING OF RESEARCH PROPOSALS & LOGO DESIGN
---
---
We all know how exhausting it can be to read long texts. Sometimes we enjoy reading, and sometimes there seems to be something off with a text, but we cannot pinpoint the problem. Did you know that not only the content dictates if something is enjoyable to read but also the formatting and the typesetting? Text formatting is something that is often neglected when it comes to grant proposals, even though a document can greatly benefit from the right typesetting.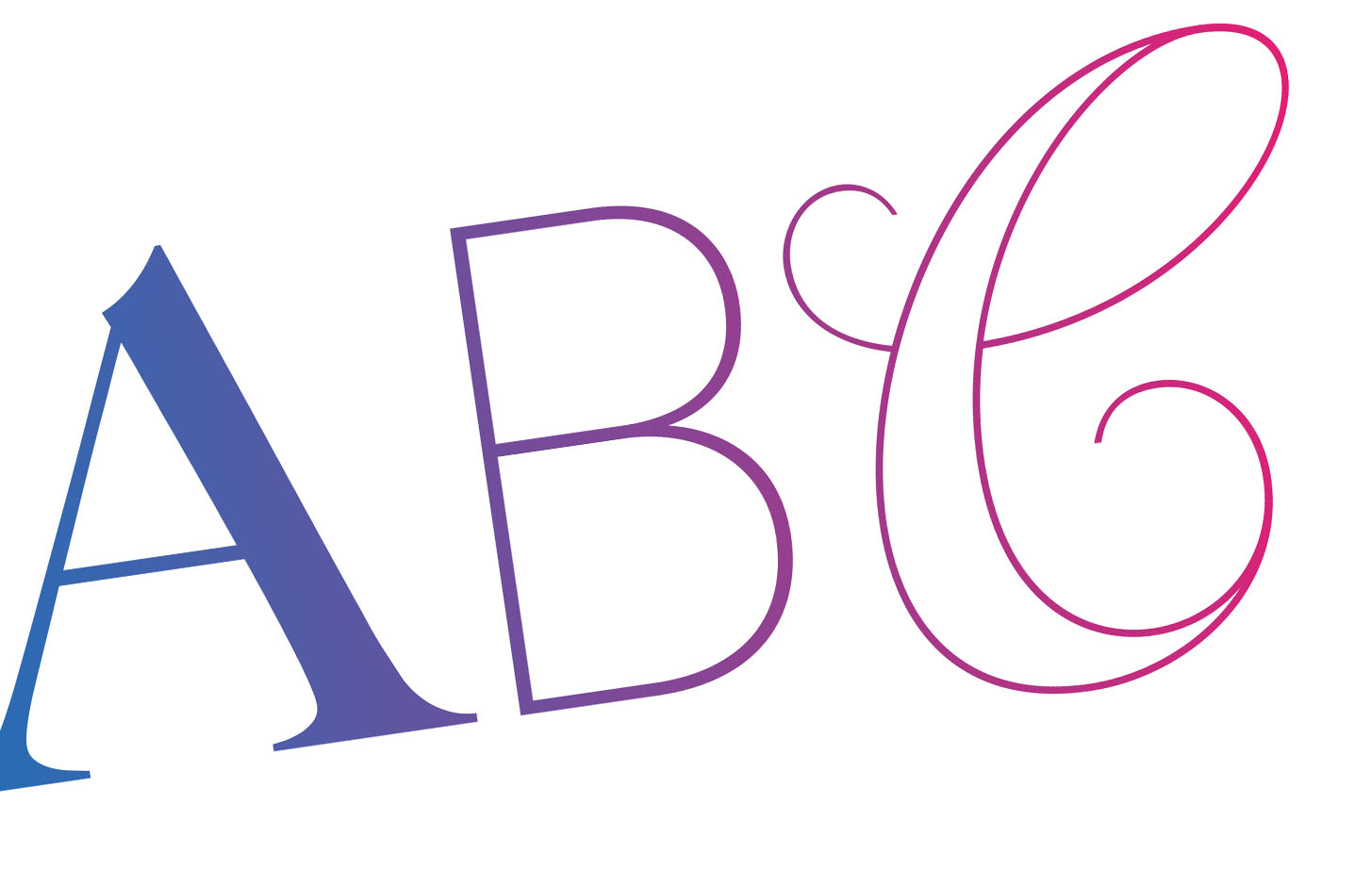 In this course we will go into the depths of typesetting and how to make large amounts of text enjoyable to read. Learn more about fonts and how to use them effectively and how to organize graphic elements in combination with text. The second focus of the course is set on logo design. Participants will learn the basic principles of logo design and how to design a scientific logo (for a research proposal or a working group). The theory that is behind logo design can also be applied for the design of table of content figures or icons.
TIME FRAME
Intensive training courses: The course consists of two parts. On the first day, participants will learn the theoretical background and the second day is designed to learn more about software and finally they will start doing their own design. Participants are highly encouraged to bring their own projects to work on. In order to allow intensive and personalised training, the number of participants should not exceed 15 people.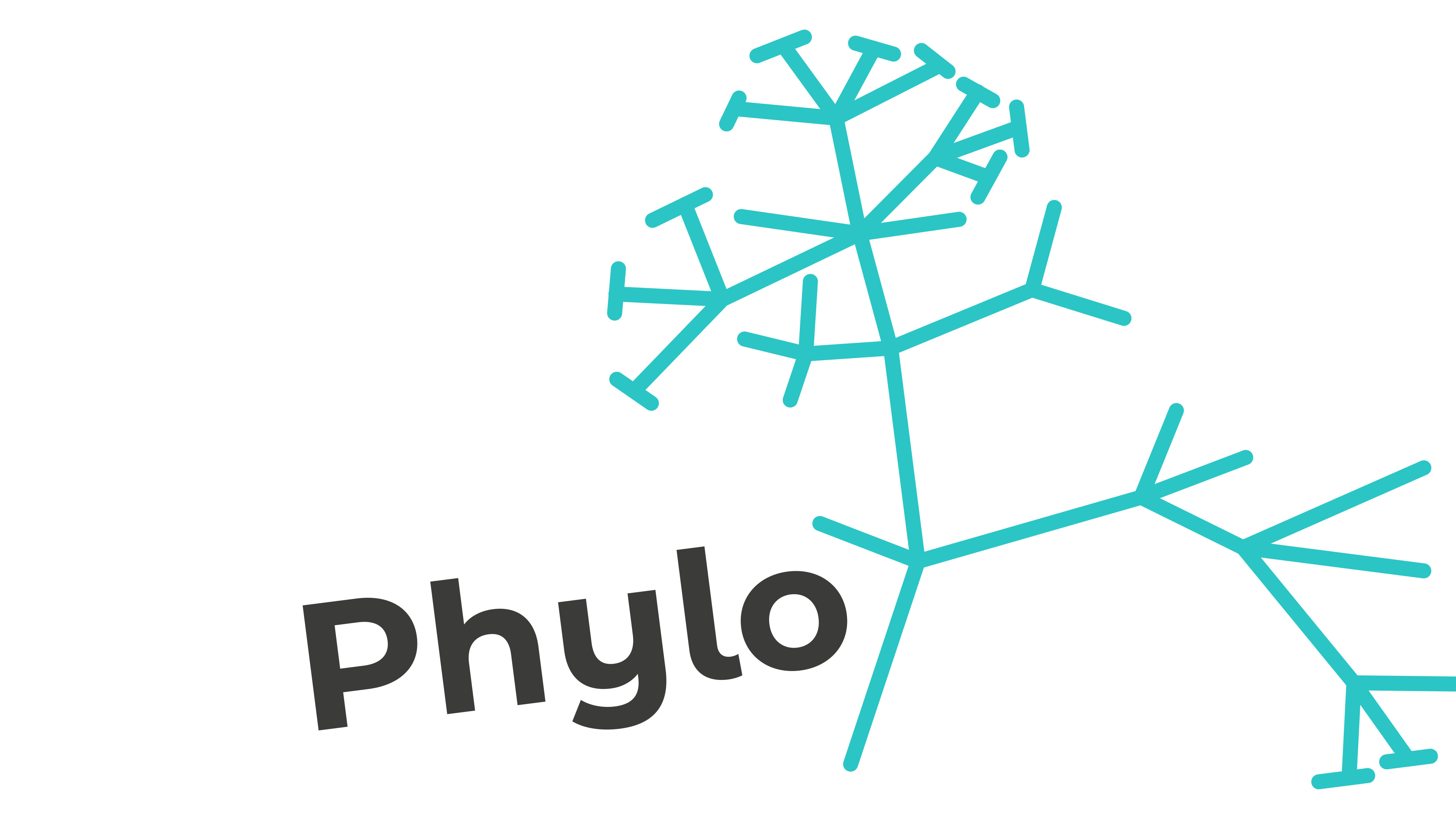 OPEN WORKSHOPS IN GRAZ
---
---
I am organizing both the design and the rendering workshops in Graz on a regular basis and those are open to attend for everybody. If you would like to keep up to date on when the next workshop is going to take place in Graz, you can register to this mailing list.

---
[Don't worry, you will only get information on the upcoming workshops and no other kind of content (newsletter, etc.) will be send to you.]
You are interested in joining the workshops in Graz?
Great! Let me know and I will notify you on upcoming dates!
---
Past and upcoming workshops
---
2019
FEBRUARY

OPEN REGISTRATIONS COURSES in Graz | Graphic Design for Scientists | 2 day-course (Focus Poster- and Presentation Design)

OPEN REGISTRATIONS COURSES in Graz | Open-source 3D-rendering of (bio)molecules | 2 day-course

MAY

Helmholtz Zentrum Munich | 2 day-course (Focus: Poster & Presentation Design)

2x LMU Munich | 2 day-course (Focus: Poster & Presentation Design)

JUNE

Helmholtz Zentrum Munich | 2 day-course (Focus: Poster & Presentation Design)

Helmholtz Zentrum Munich | 1 day-course (Focus: Advances Design and Typesetting)

JULY

University of Aarhus | 1 day-course (Focus: Poster & Presentation Design)

SEBTEMBER

Erber-Group Seminar (3h) | (Focus: Design)

OCTOBER

University of Graz | 2 day-course: Scientific Design - Visualize your science

NOVEMBER

Helmholtz Zentrum Munich | 2 day-course (Focus: Advanced Design, Polishing)

Max Plank Institute of Biochemistry Munich | 2 day-course (Focus: Design and Rendering)
2018
FEBRUARY

2x OPEN REGISTRATIONS COURSES in Graz | Graphic Design for Scientists | 2 day-course (Focus Poster- and Presentation Design)

2x OPEN REGISTRATIONS COURSES in Graz | Open-source 3D-rendering of (bio)molecules | 2 day-course

MARCH

University of Manchester Institute of Biotechnology | 1.5 day course on graphic design for scientists

Research center Jülich | 1.5 day course on graphic design for scientists /dd>

APRIL

NAWI Graz | Talk at the DocDays on "Leaving Science – Unconventional career choices as a scientist"

MAY

Helmholtz Zentrum Munich | 2 day-course (Focus: Poster & Presentation Design)

SEPTEMBER

InPharma | Talk at InPharma on "Leaving Science – Unconventional career choices as a scientist"

University of Graz | 2 day-course Data visualization

NOVEMBER

University of Graz | 2 day-course (Focus: Poster & Presentation Design)

Helmholtz Zentrum Munich | 2 day-course (Focus: Poster & Presentation Design)

Helmholtz Zentrum Munich | 2 day-course (Focus: Advanced Design for Scientists, Polishing)
2017
FEBRUARY

Forschungszentrum Jülich | 1.5 day-course (Focus Poster- and Presentation Design)

University of Stuttgart | 1.5 day-course (Focus Poster- and Presentation Design)

APRIL

ACIB Vienna | 2 h short course (Focus Poster Design)

JUNE

Graz University of Technology | 1 day-course (Institute of Molecular Biotechnology)

SEPTEMBER

Helmholtz Zentrum Munich | 2 day-course (Focus: data representation)