WELCOME TO THE
LUMINOUS SHOP
[divider height="25″]
---
ABOUT THE SHOP
The shop is all about learning and fun! Whether you like to join an online course, use a card game to make learning more enjoyable, or you are just looking for nerdy stickers, you will find all of the above in this tiny shop.
PAYMENT & SHIPPING
Payment can be done via PayPal.
In case of non-physical items (online courses, etc.) you will get immediate access to the course material so you can start right away.
Shipping is free within Europe. If you are located in a country outside of Europe and you still would like to order, please do contact me before ordering! This is to ensure that I can give you the cost of the shipment in advance and no costly surprise awaits you.
If you have any questions feel free to contact me!
---
---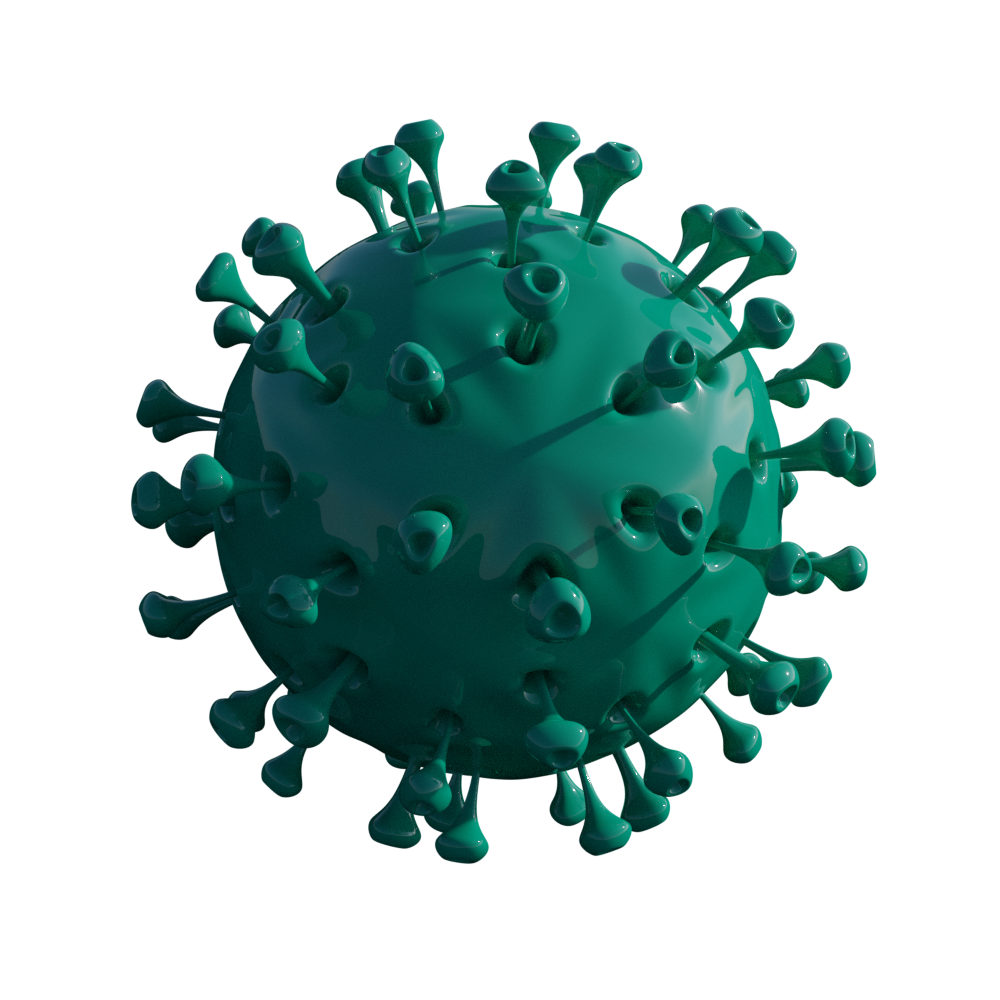 ---
FOR ONLINE COURSES:
Learn online and get 50% off!
---
In times of SARS-CoV-2 many of us are perfecting the art of social distancing. This is also the perfect time to learn new skills. Suiting the situation I decided to start the sale of my first online course with a discount!

Stay at home, stay safe (and learn Blender)!
---
Enroll to both "3D-Rendering for Chemists & Biochemists" courses and get an additional discount of -10% added automatically to your cart!
If you have already purchased either one of the courses and you would like to join the other, please send me a message and I will provide you with a discount code!
---
---