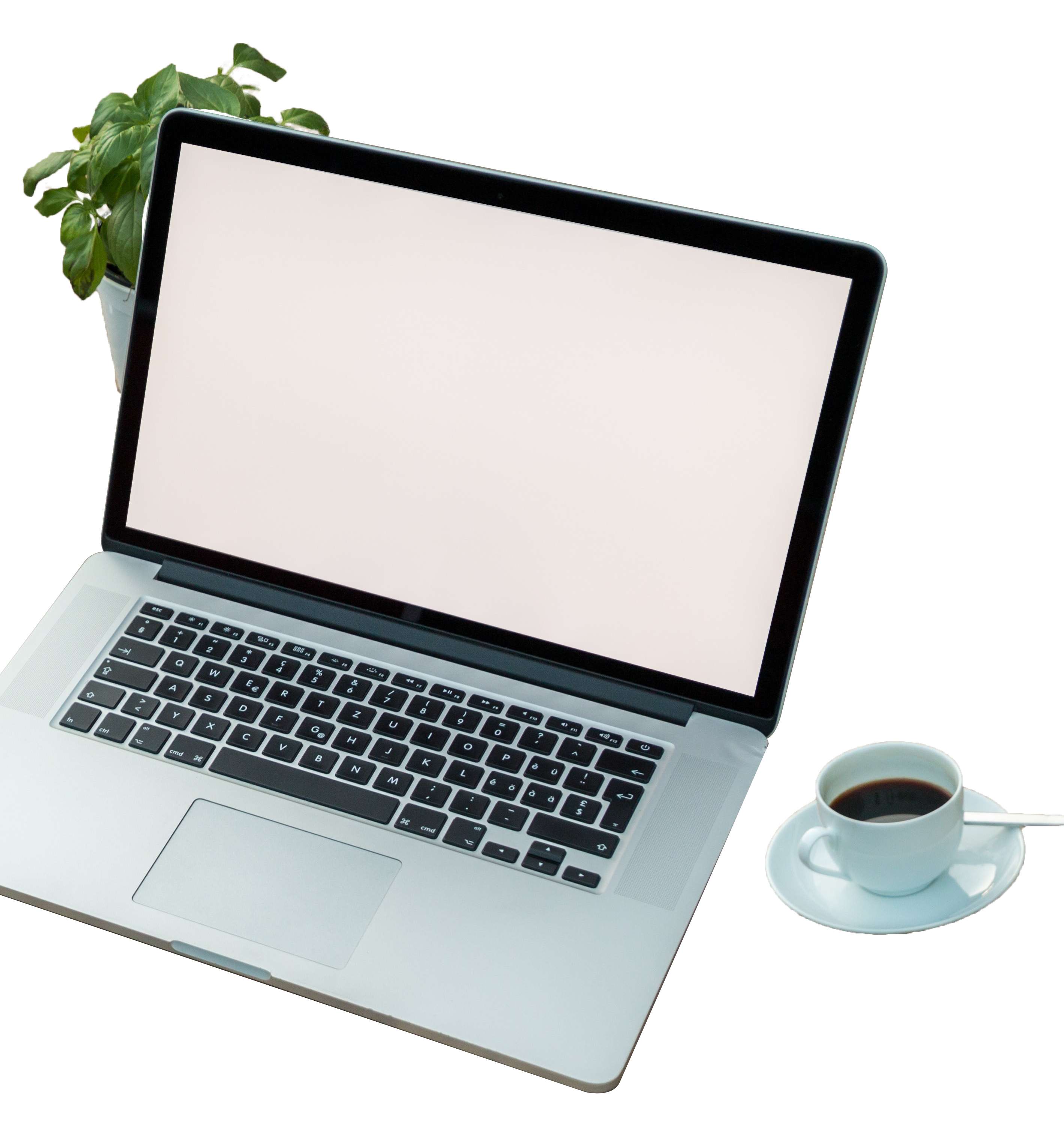 Training for Scientists
---
Inner values matter, but good looks do not harm. Elevate your research by giving it the look it deserves. We offer design coaching especially for scientists. No matter if you would like to polish your poster, your presentation or graphs for publications. We show you how to visualise your ideas.
DESIGN COURSES FOR SCIENTISTS
Basics of Graphic Design | Poster and Presentation Design | Data Visualisation | Design Software
---
3D-RENDERING OF (BIO-) MOLECULES
using the open-source software Blender
---
POLISHING OF RESEARCH PROPOSALS
including typesetting and logo design
Services for Scientists
---
Nowadays it is expected that scientists are not only active in research, publish and teach, they are also in charge of the dissemination. The bad news is that, this can be a very time-consuming part of science. But now to the good news: There is no need to do it all on your own! Spend more time on actual science and outsource the rest!
GRANT POLISHING SUPPORT
Visual polishing of grant proposals/grant presentations
---
DISSEMINATION
Webpage, Posters, Flyers, etc
---
JOURNAL COVER DESIGN
High quality covers for your research
---
3D-RENDERINGS AND VIDEOS
all purpose (social media, dissemination, etc.)
---
CONFERENCE BRANDING
Conference Logo, Book of Abstracts, etc.
---
SCIENTIFIC AND TECHNICAL ILLUSTRATIONS
for textbooks, publications or magazines
---
TEACHING MATERIAL
development of learning games
PORTFOLIO
Here are some examples of our work!