Designer, (Bio)Chemist & Founder of Luminous Lab
Dr. Verena Resch
---
---
Personal
I was born and raised in a small village in the south of Styria (Austria). Already at a young age I discovered my interest in natural science. Astronomy and animals were – and still are – my passion, this is also why I wanted to become a veterinarian from early age on. In my last years of high school, however, I got fascinated with chemistry and decided to study chemistry and biochemistry at the University of Graz. If chemistry is my Yin, art is my Yang. During high school I did several internships at one of Styria's largest advertising agencies, where I first got in touch with professional graphic design. During my studies, especially during my PhD and postdoc time, I had the chance to continue doing graphical work in form of journal covers or conference contributions (posters or presentations). Scientific design is the perfect match for me. It satisfies my creative side as well as my analytical one.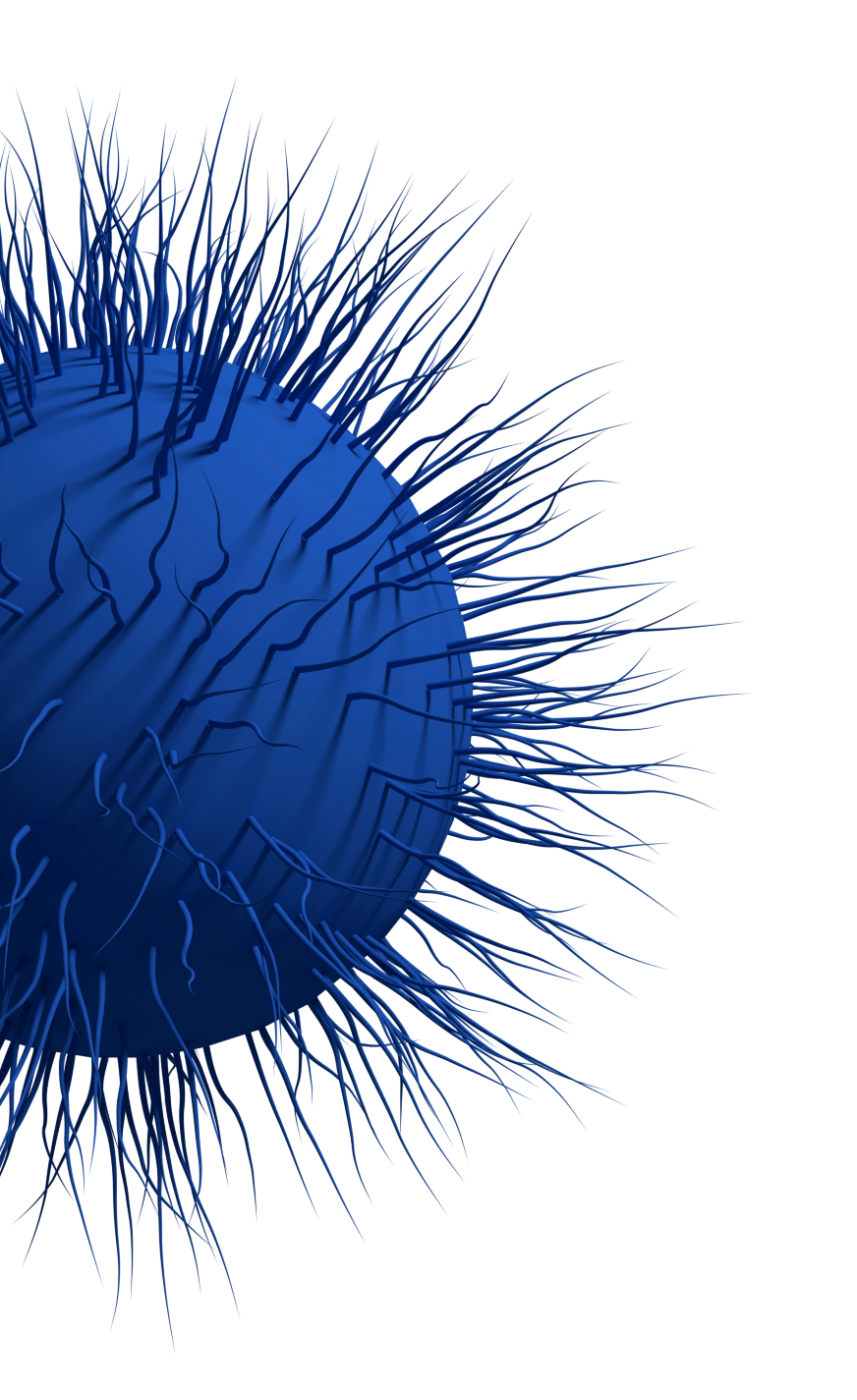 University Education
2002-2008: Studies in Biochemistry and Molecular Biology at the University of Graz. Graduated (M. Sc.) in the field of biocatalysis.
2008-2011: PhD-thesis at the University of Graz. Graduated with distinction (Ph.D., December 2011)
2012: Post-Doc at ACIB (Austrian Centre of Industrial Biotechnology)
2012 – 2014: Post-Doc at Delft University of Technology (The Netherlands) with an Erwin-Schrödinger Fellowship (granted by the Austrian science fund)
2014 – 2016: Post-Doc at the University of Graz
---
During my time as a researcher I was working in highly interdisciplinary fields, which allowed me to get a broad knowledge in life-sciences. This is something that I highly benefit from now, since it allows me to easily relate to my customer.
---
Graphic Design Education
2000 – 2005: Intern at Hartinger Consulting Werbeagentur GmbH (graphic design)
2015 – 2016: Extra-occupational training (evening school) in graphic & communication design at the bfi (Berufsförderungsinstitut): graduate graphic designer
---
Living basically in both the design and science world tremendously helps to communicate with my customers. One feedback I always get: " You speak our language, it feels like talking to a college!"