Minimalism is considered a recent trend in modern design. The concept of minimalism is already around for a long time and seems to be a recurring fashion. Apart from being one of the latest design trends, minimalism is always a great way to focus the attention to a specific element in your design.
This is especially useful in presentations. If there is nothing that distracts the viewer's eye, the audience has no chance but to look at exactly what you want them to look at. The concept of minimalism also goes hand in hand with the concept of white space. In particular, simplified images work perfectly with this concept.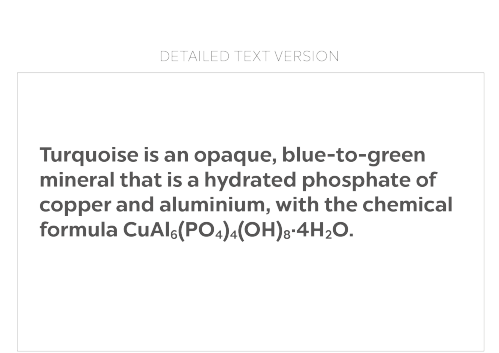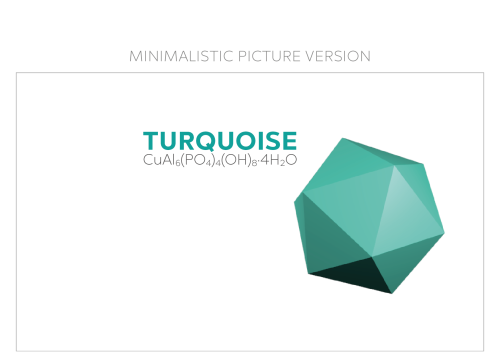 Here are some "rules" that you should follow if you want to make minimalistic presentations.
not more than one image per slide
if possible, substitute photographs with pictograms
use simple fonts (only one font is recommended)
do not use a patterned background (preferably white or only one colour)
use as little text as possible
in general: keep it "clean"
Nothing left to say but: have fun with minimalism!