2016 – the new year has just begun. For me personally this means I have a very exiting time ahead of me. Some major changes have already happened in my life and more are still to come. First things first: I said goodbye to academia and will be finishing my second chance education to become a graphic designer soon.
We all grow older and sometimes our looks are changing as well. And this also applies to Luminous Lab. Luminous Lab will grow into something bigger very soon and therefore the logo got a complete makeover *drum roll sound here*.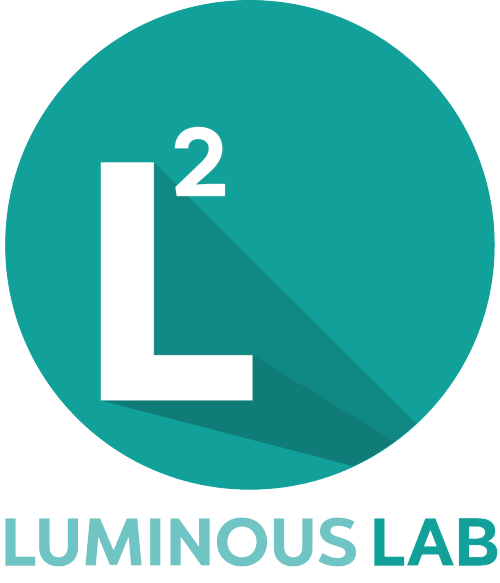 What can you expect from Luminous Lab in 2016? Definitely more design for science and also more of the science behind design! So, stay tuned 🙂
I wish you all the best for 2016 and may all your resolutions be viable!